WHO, WHAT, WHY
---
"Our deepest fear is not that we are inadequate. Our deepest fear is that we are powerful beyond measure. It is our light, not our darkness that most frightens us. Your playing small does not serve the world. There is nothing enlightened about shrinking so that other people won't feel insecure around you. We are all meant to shine as children do. It's not just in some of us; it is in everyone. And as we let our own light shine, we unconsciously give other people permission to do the same. As we are liberated from our own fear, our presence automatically liberates others."
---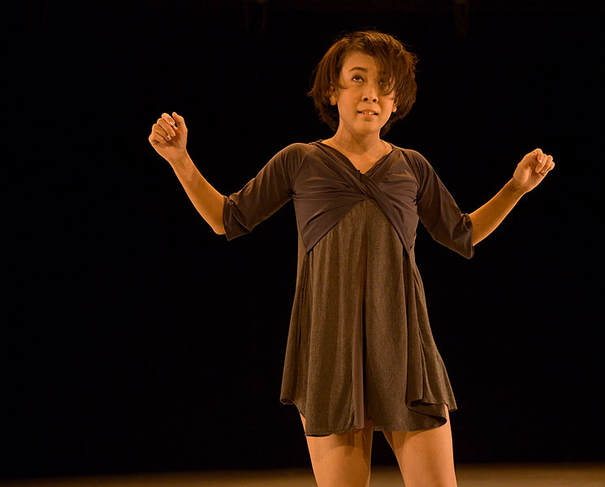 ​Taken from the movie, "Coach Carter", (which was co-written by John Gaitins and Mark Schwahn) in response to "
What is your biggest fear?"
The original passage can be found in its entirety written by
Marianne Williamson
in her book 'A Return to Love'.
This passage is what I strive to obtain for myself and wish for those who dance with me, or view my work. It is a journey I continue to explore and excited to share with others.
JK
'King has given the little girls inside us a chance to scream without uttering a sound, beautiful, breathtakingly beautiful.'
Maria Gentile, NYC Singer/Songwriter
Photo Jan LaSalle/LISTEn
---
---
Joyce King/JKing Dance Company, (JKDC),
is devoted to creating works which stimulate personal truths and diverse perspectives. We encourage contemplation within relationships and the community through dance in performance, talkbacks and workshops, questioning actuality and the impact of personal, social, and global choices.
​
Based in Brooklyn, NY, JKDC is an all-female ensemble, increasingly advancing in recognition as
'..undeniably emotional, unabashedly raw and most importantly real.'
(Jenny Thompson/Examiner). The innovative repertory, choreographed by King, has been presented at over 25 venues highlighting JKDC dancer's athleticism, versatility, imagination, and compassion.
JKDC has presented works at Making Moves Dance Festival - MainStage, APAP NY, Jazz at Lincoln Center - Booking Dance, Ailey Studio Theater - Construction Company Portfolio, MMAC, Gelsey Kirkland Theater, Salvatore Capezio Theater, Brooklyn Dance Festival, The TANK, Grounds for Sculpture, NYC Children's Museum,
Tribute to 'Luigi', WHITE WAVE'S DUMBO/COOL NY, GreenSpace, DIXON Place and more.
We had the joy of touring to present our repertory as part of Grounds for Sculpture, Your Move Dance Festival - NJ, Boston Contemporary Dance Festival, Massachusetts Dance Festival, Elgin Ties Dance Festival- ILL, Southern VT Dance Festival, and HIGH FEST International Performing Arts Festival -Yerevan, Armenia.
Additionally,
Joyce has self - produced four seasons for JKDC at The Ailey Citigroup Theater in NYC. It is through these performances, she has offered young emerging dancers the opportunity of working alongside the company, rehearsing toward opening for JKDC's full evening events.
​
​
Fiscal Sponsorship with The Field since 2010.
---


​RECIPIENTS of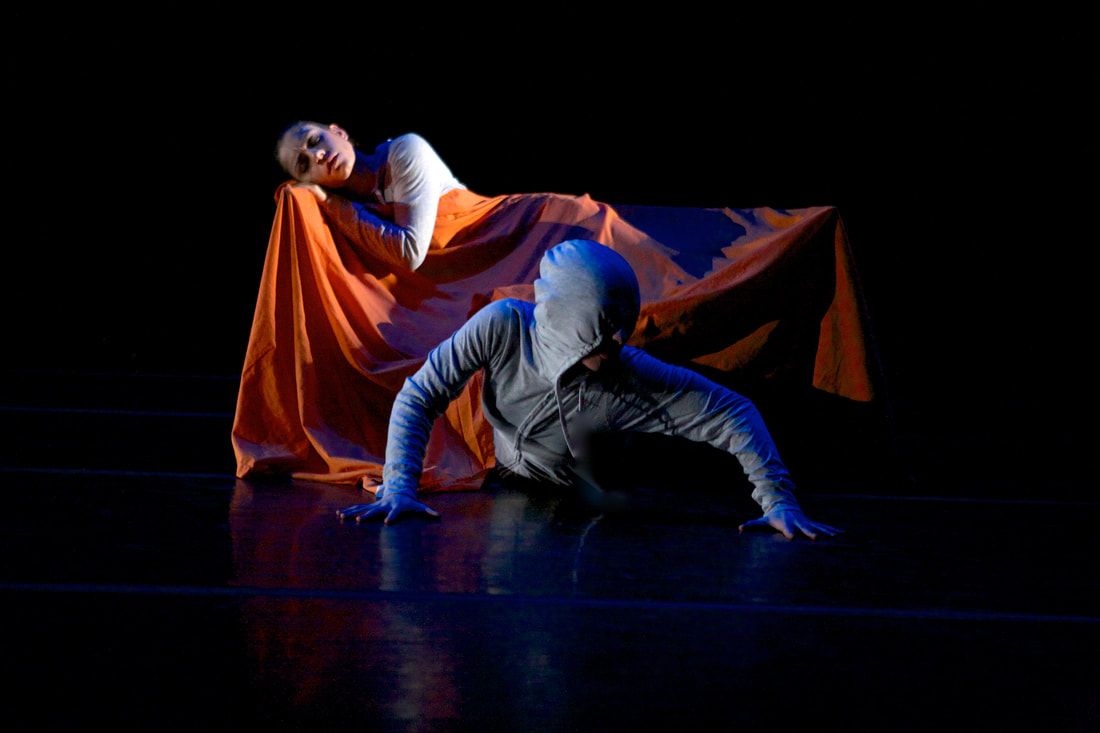 ​*2018 CUNY Dance Initiative -
​ Residency Program - Brooklyn College

*The BUILD Grant

*The Field Artist Residency

*NYC DIXON PLACE Top Choreography
-Audience Pick





---
​JOYCE KING/ JKING DANCE COMPANY NEWSLETTER SUBSCRIBE

​JKDramatiCreations, LLC/Joyce King
​Logo designed by JK on designevo.com/ All Rights Reserved